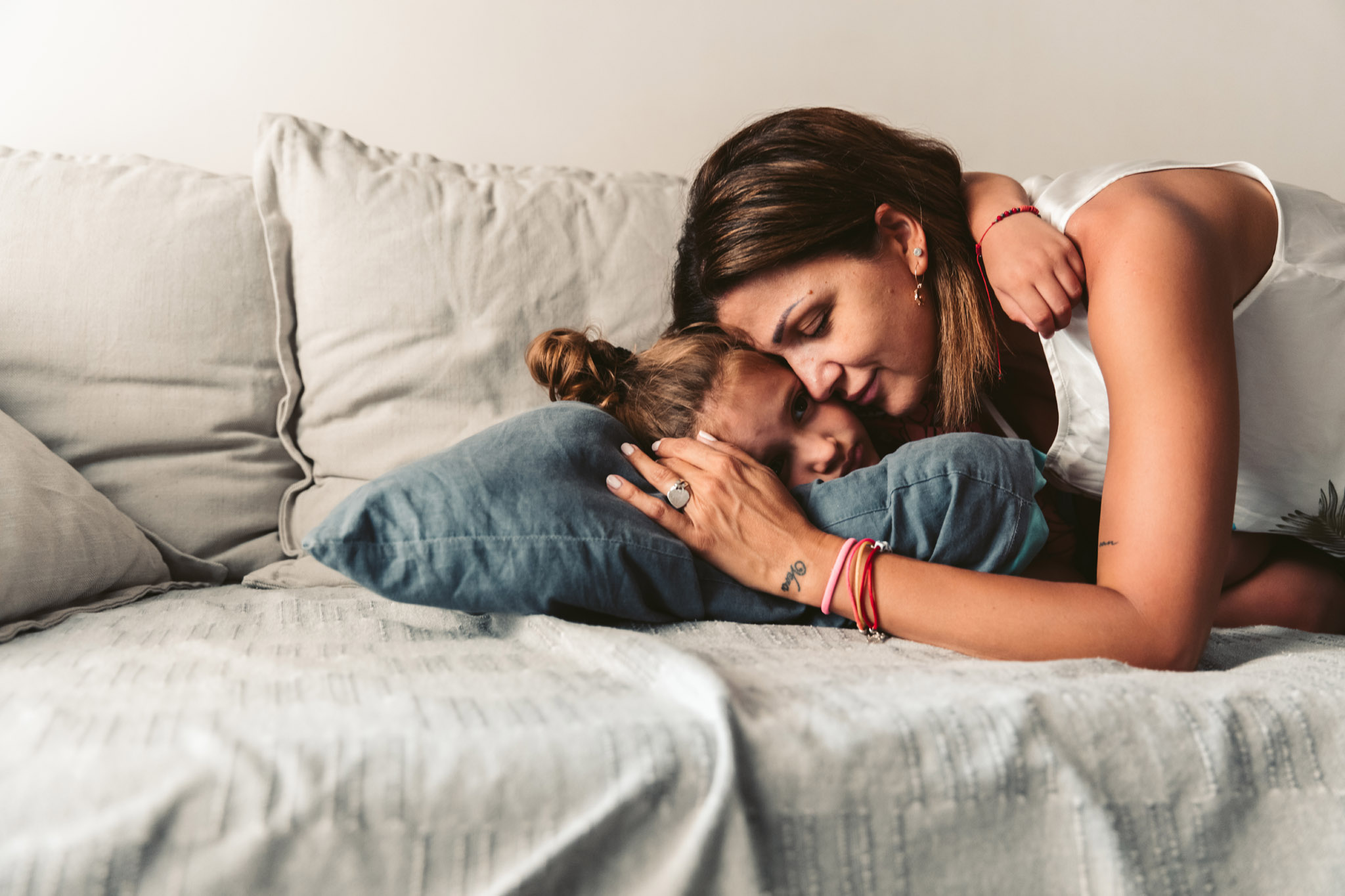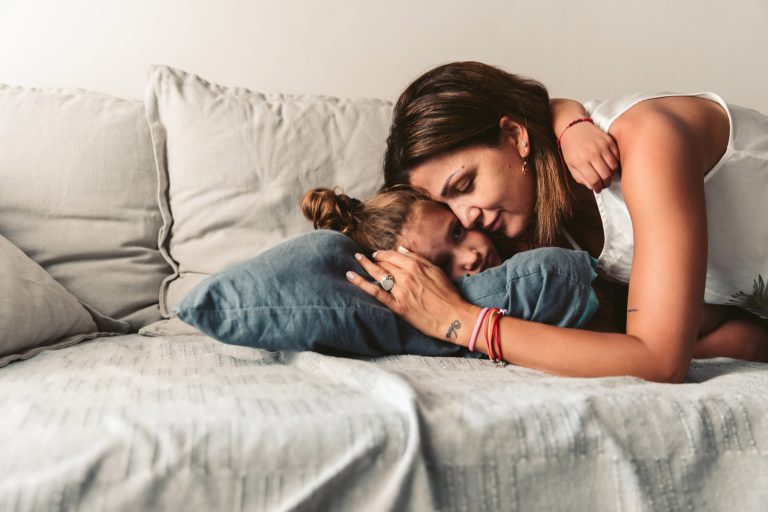 Reception and accommodations
In addition to offering a safe place to stay, L'Émergence welcomes requests for help and information, and offers referrals and accompaniment to access the appropriate resources.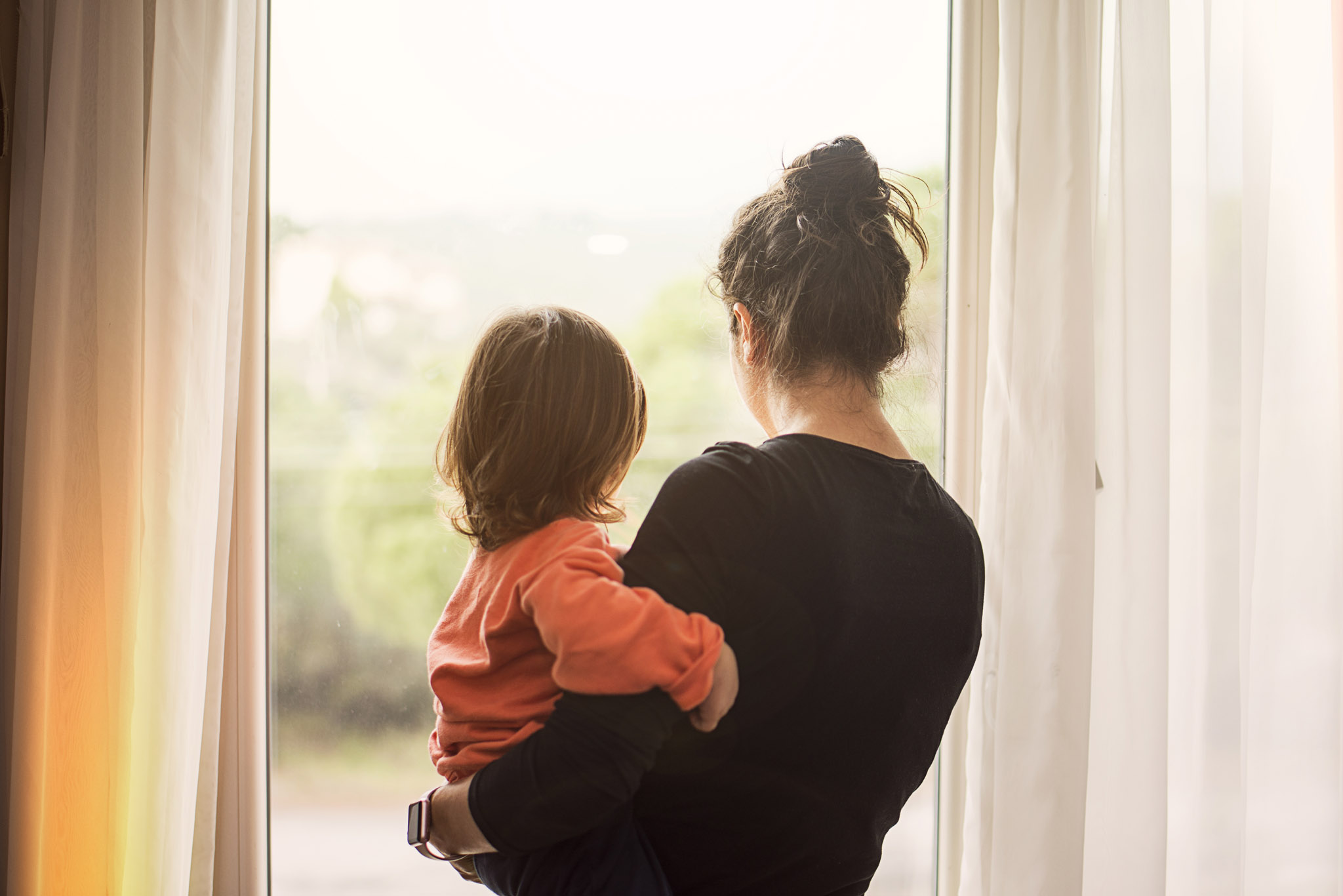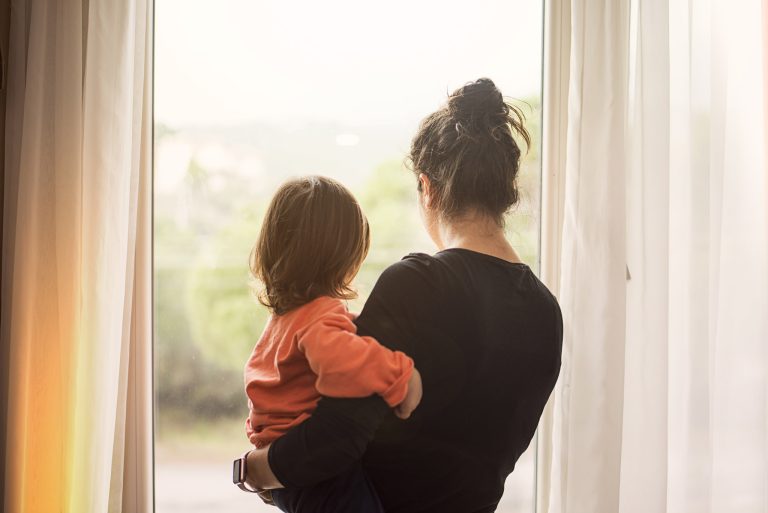 Reception and accommodations 24 hours a day, 7 days a week
The Maison d'aide et d'hébergement L'Émergence offers an immediate and adapted response to the needs expressed by women through safe, confidential, diversified and efficient services.
Capacity: 9 places
Types of rooms:  single and family
Length of stay: 0 to 3 months (for security reasons, some stays may exceed 3 months)
Room for women with reduced mobility
Children aged 0 to 17 can be accommodated with their mothers while continuing to attend school. Children are taken to and from school, a service provided by the L'Émergence team, in the presence of their mothers.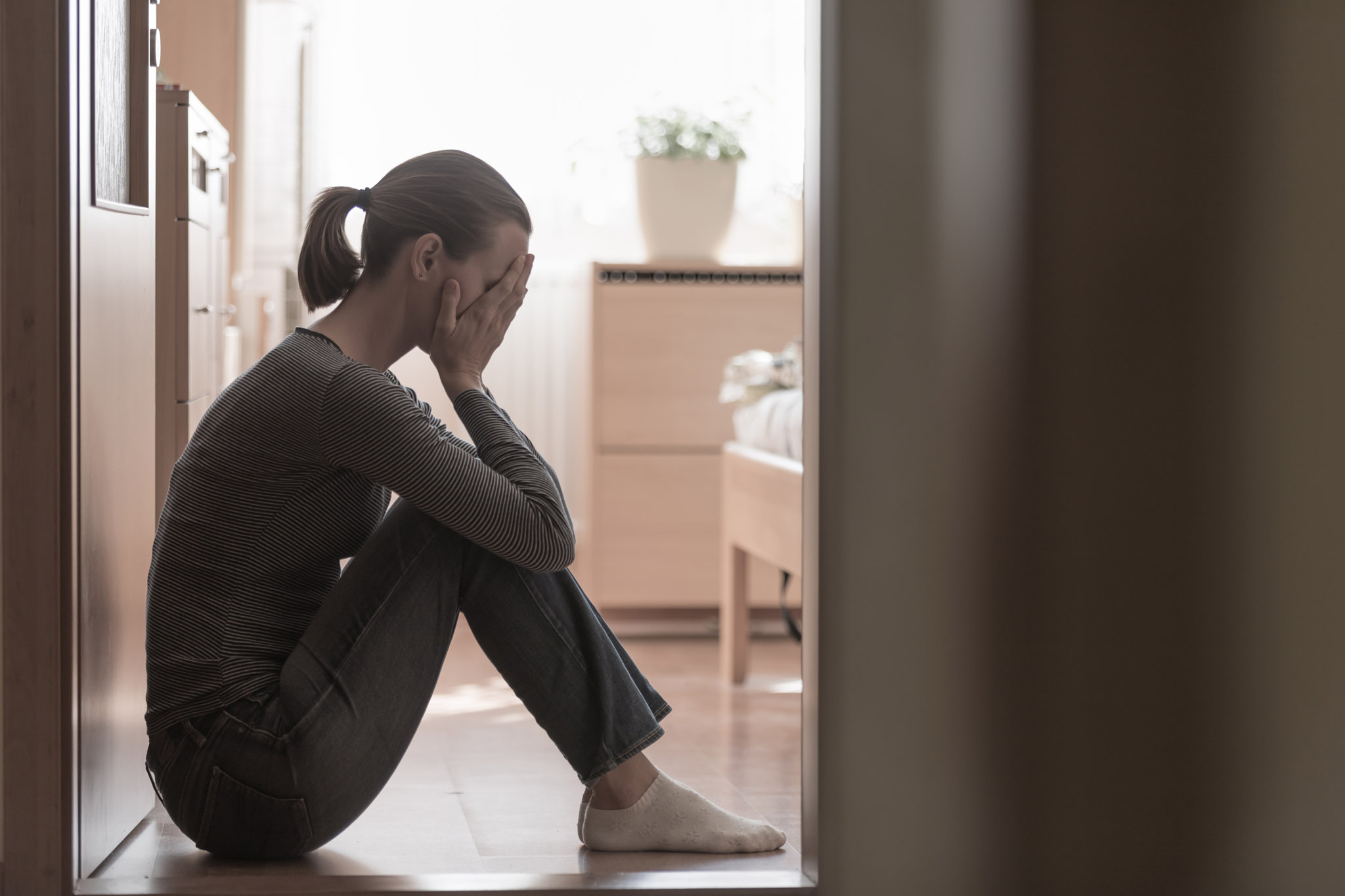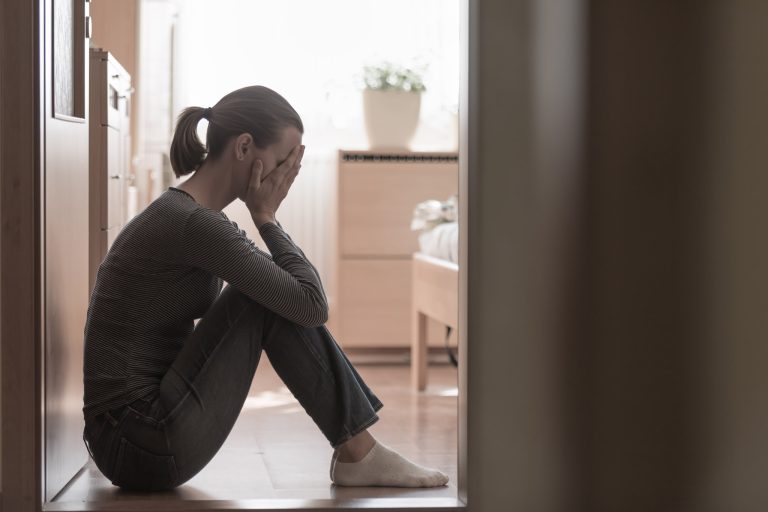 Safe post-separation accommodations: Mary Grace House
Mary Grace House is a transitional housing facility that allows women to reorganise their lives more quickly after their stay at L'Émergence or after a separation. In addition to providing them with a safe place to live, this house offers them a range of specialised services to support them in their efforts to reorganise their lives.
Capacity: 11 subsidised units (Rent supplement program) for single women or women with children
Length of stays: 3 to 24 months
Admission requirements: complete the housing application process, participate in the 4 mandatory meetings and commit to a follow-up (individual and group)