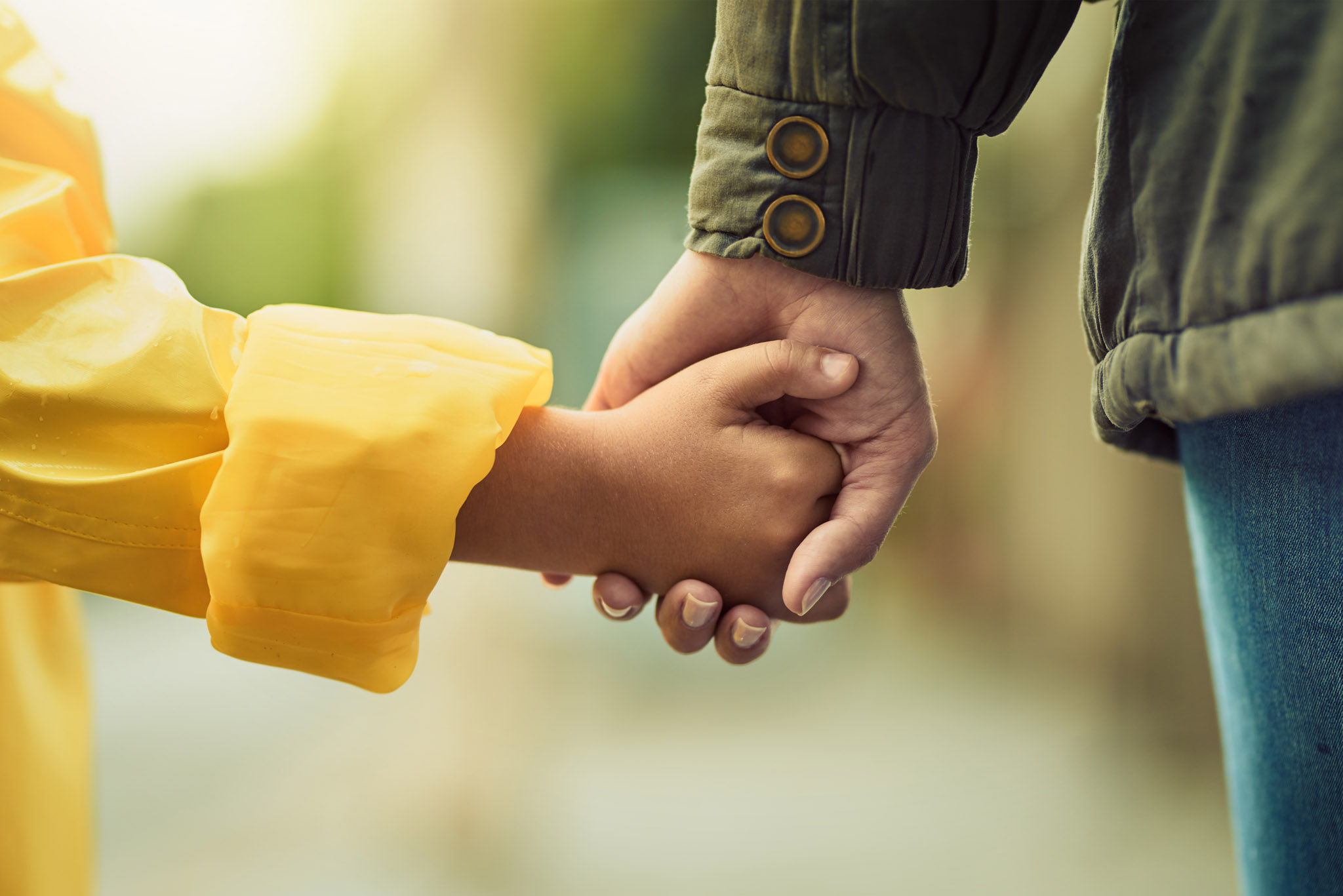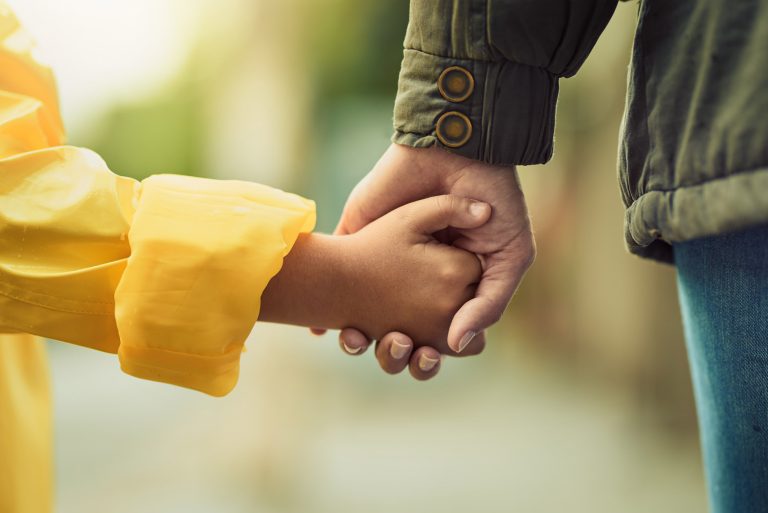 How a stay at L'Émergence works
Staying at L'Émergence means living in a safe place and receiving friendly help while helping the house run smoothly.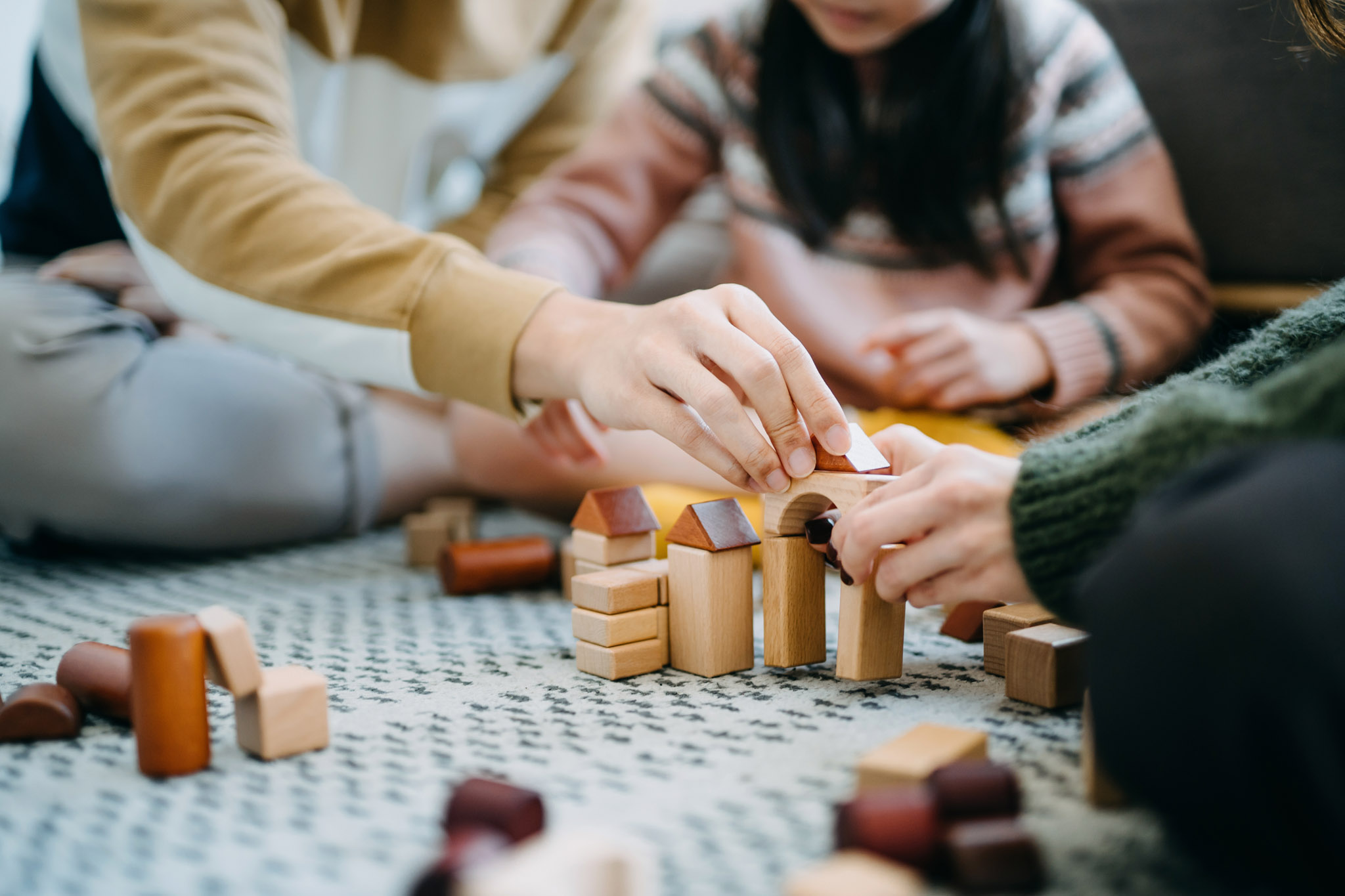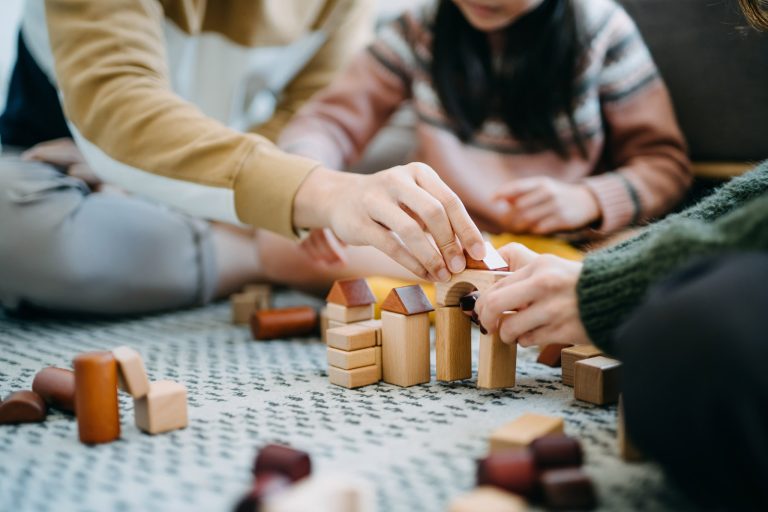 L'Émergence, a home
Our resource offers a warm, caring community environment that respects the needs and pace of the women living here and their children. The rules of operation allow us to structure daily life and keep it harmonious. For instance, mealtimes, curfew and bedtimes, as well as the usual instructions for confidentiality, household chores and the use of equipment must be respected. Sharing common spaces (kitchen, living rooms, meeting rooms, games room) and holding group activities helps to break down isolation and encourages mutual aid and solidarity between residents. Life in the house makes the women aware that they are not alone in experiencing male intimate partner violence.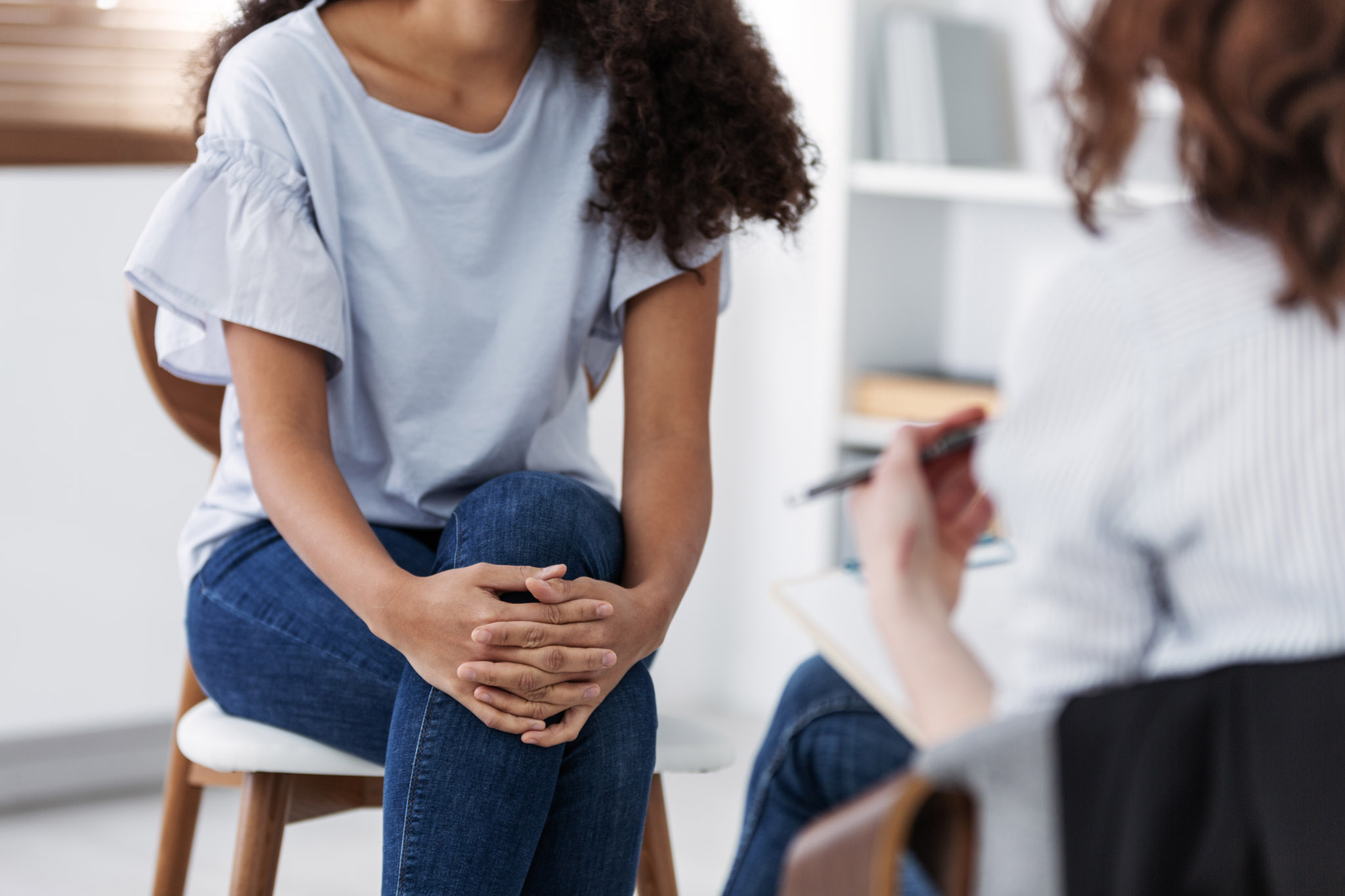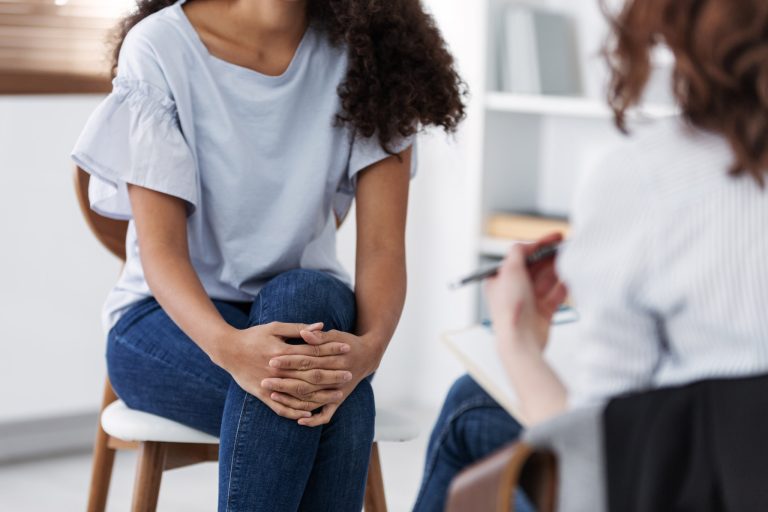 Professional assistance
The presence of a counsellor to listen, support, inform and guide the women and to accompany them in their efforts helps them to reflect and make decisions. The assistance provided is tailored to their situation and articulated through a personalised intervention plan. This plan makes it possible to define the objectives and the means to be put in place to reduce the effects of male intimate partner violence in their lives. A woman's choice as to whether or not to leave her partner is respected, and the services offered are organised accordingly.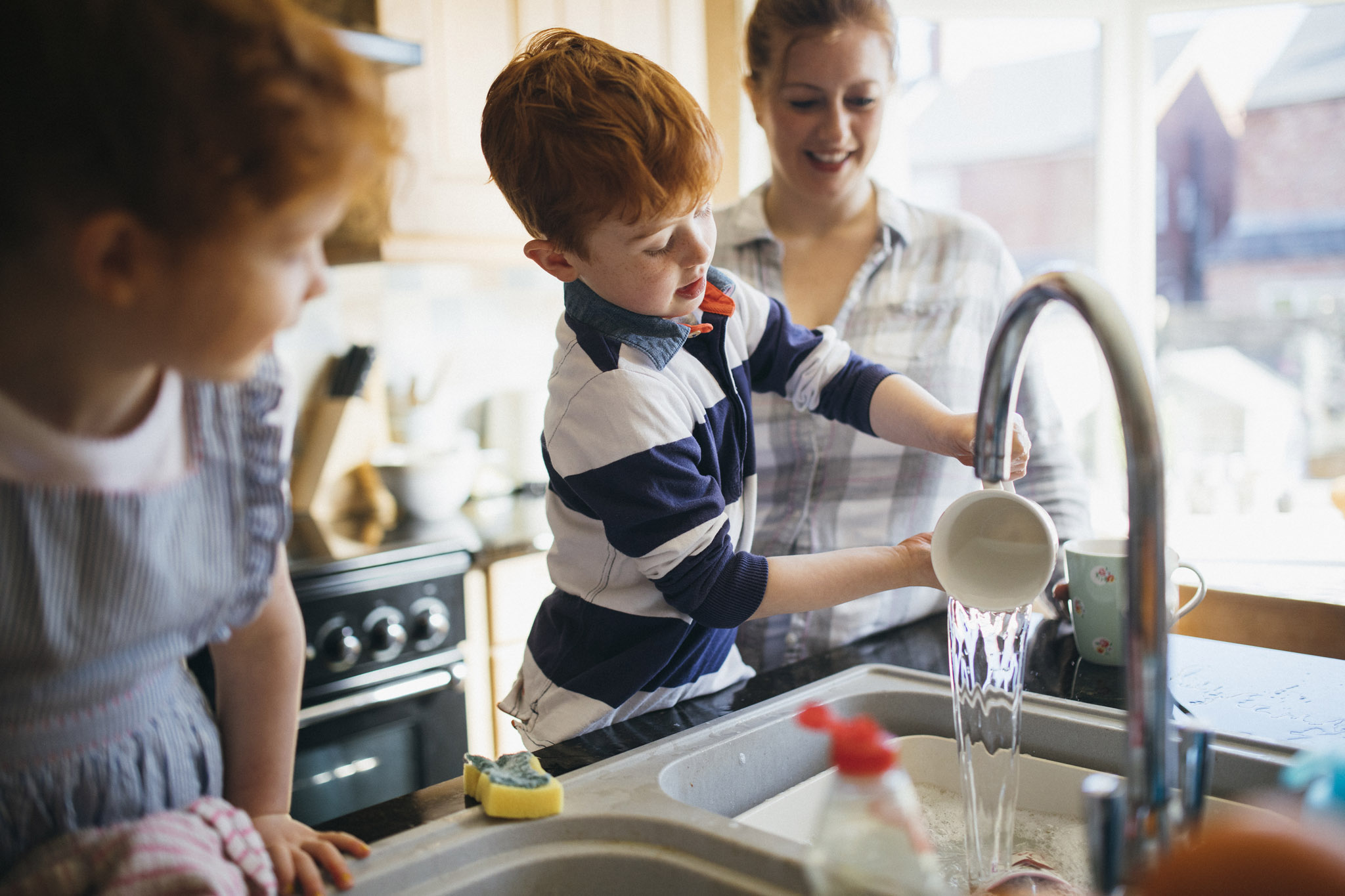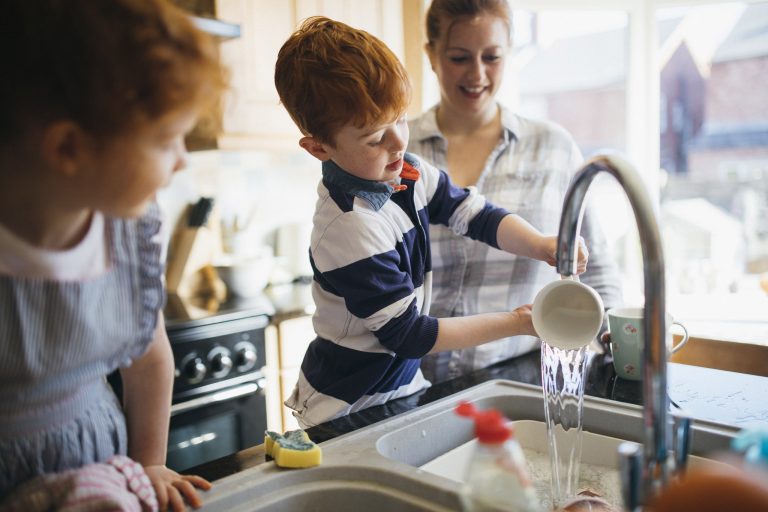 A well-rounded daily life
While women stay here, their time is divided between their responsibilities as mothers, meal preparation, housekeeping, group and kitchen meetings, personal consultations with a counsellor, various activities outside the house, recreational activities and outings, etc. In short, it is not just a roof over their heads and a meal on the table without any responsibilities, but a place to talk about their experiences, break their isolation, define their needs and implement the means to meet them. As for the children, they are kept busy with daycare, school, homework, meetings with the youth worker, activities and recreational outings.